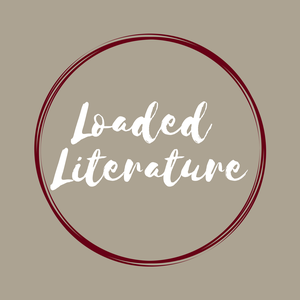 The Handmaid's Tale Background ft. The Frankenpod Promo!
08.08.2018 - By Loaded Literature
This week we talk witches, the real-life Serena Joy, and stolen children. Margaret Atwood pulled from our reality to create a world that, sad to say, could very well be our future. We'd love to hear your thoughts on any of the inspiration Atwood used to create Gilead and the world of The Handmaid's Tale. Come join the conversation! A big shout out to The Frankenpod! Check out their promo after the episode and give them a listen!