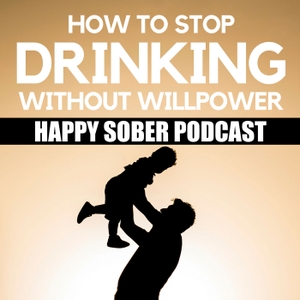 The Happy Sober Podcast
By Craig Beck
What's The Happy Sober Podcast about?
Ready to live a happy sober life?
This is the podcast for you. Every week the world's number one 'how to stop drinking' mentor (Craig Beck of www.StopDrinkingExpert.com) posts a free audio download here.
Episodes cover...
How to control alcohol quickly & easily
Dealing with your drinking friends and family
Relaxing without a drink
Alcohol-free alternatives
Dealing with stress and anxiety
Destroy all cravings in 3 easy moves
Sleep better and rest better
How to vacation & celebrate without alcohol (and have a great time)
Retaking control of life and going after your dreams.
And much more!