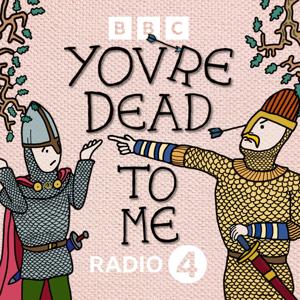 Where did football come from? Was it really invented in China or is the truth a little closer to home? And what's the truth behind the history of the women's game? Greg Jenner is joined by comedian Tom Parry and historian Prof Jean Williams to learn the history of the beautiful game.
Produced by Dan Morelle
Scripted by Greg Jenner
Researched by Emma Nagouse, assisted by Eszter Szabo and Evie Randall
Radio edit by Cornelius Mendez
A Muddy Knees Media production for BBC Radio 4.