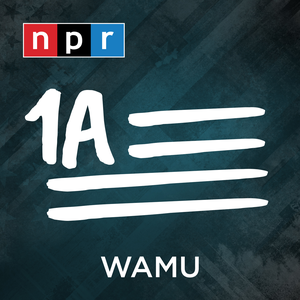 The Hit List (Or, The 1A Pop Culture Roundup)
01.28.2021 - By 1A
"Pixar really understands the 'hero-goes-on-a-journey' story. This is a story about who you are and what you need to be and how you judge yourself," says KPCC's John Horn about Disney-Pixar's Soul.
We talked about all our favorite movies and television during this edition of The Hit List.
Want to support 1A? Give to your local public radio station and subscribe to this podcast. Have questions? Find us on Twitter @1A.