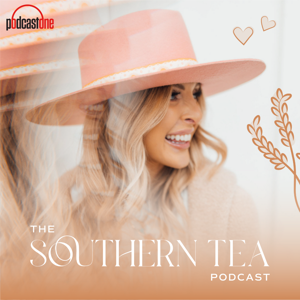 The Honeymoon Phase, Pedicures, and Halloween Costumes
11.03.2021 - By The Southern Tea
This week, Lindsie and Katy talk about their Honeymoon phases from early on in their relationships (and how important alone time is), Katy shares the beef she has with a local nail place, and we hear about kids'  Halloween costumes, both weird and cute.
This episode is sponsored by:
Credit Karma
StoryWorth
Follow The Southern Tea on Instagram!
Theme music by Jason Shaw.
Licensed under Creative Commons: By Attribution 3.0 License.