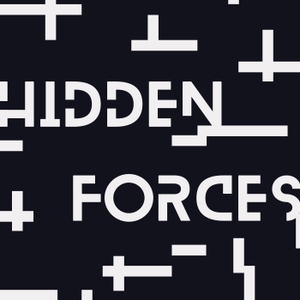 The Hype Machine: The Promise and the Peril of Social Media | Sinan Aral
09.14.2020 - By Hidden Forces
In Episode 154, Demetri Kofinas speaks with Sinan Aral, MIT Professor and author of "The Hype Machine," about the promise and the peril of social media.
Is social media a force for meaningful connection, collaboration, and social support? Or is it a propaganda machine that, left unchecked, will destroy democracy, civil society, and our health?
This episode is the latest in a long series of thoughtful conversations that we have hosted on technology, politics, & society. Learn more at HiddenForces.