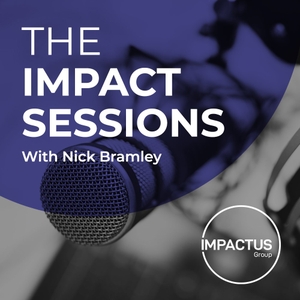 On this podcast, Sarah Cowl, Marketing Director of The Rainbow Mash walks us through the customer journey from a marketing perspective.
Why is effective marketing like the dating scene?
Why is competition a great thing for your business?
Why is creativity in isolation not enough?
How do you build in a return on investment?
The answers to these and other questions are all answered by the engaging and very honest and direct Sarah.
It's a great episode.
Enjoy.
Contact Details
Sarah Cowl
Marketing Director The Rainbow Mash
Mob - +44 (0) 7969 906369
Email - [email protected]
Web - www.therainbowmash.co.uk
LinkedIn - http://linkedin.com/in/sarah-cowl-mcim-54a09246