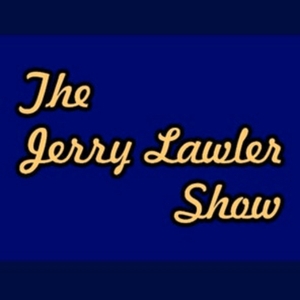 The Jerry Lawler Show
By The Jerry Lawler Show
What's The Jerry Lawler Show about?
All Hail The King! Join WWE Hall of Famer and pro wrestling legend Jerry "The King" Lawler each week as he looks back at his incredible pro wrestling career — spanning five glorious decades — as well as commentaries on the current product. There might even be a few superstar guests that could stop by!

Subscribe to the podcast to get new episodes every Friday!