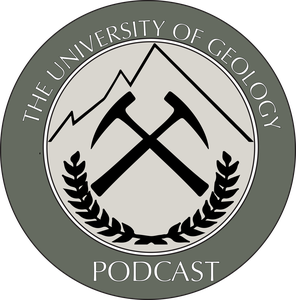 We're back! In this episode we do a lot of catching up, go over the application process for offshore work, we fumble around with trying to open a window, Gucci Mane joins the show (not really, but kinda), I also suggest we get back on topic but then we don't stay on topic, lastly we give a Bitcoin/Chuck E. cheese token update and go over our plans for the rest of winter break.
Some things mentioned in this episode:
http://hugefloods.com/
I said big floods but they are in fact, huge
Link to what I think is John McPhee's best book:
https://www.amazon.com/Annals-Former-World-John-McPhee/dp/0374518734
SETI lectures on youtube:
https://www.youtube.com/channel/UCzQdkHKOTVT_chwgDcau4sg
Theodore von Kármán Lecture Series:
https://www.jpl.nasa.gov/events/lectures.php
Thanks again for listening, please email the show at:
[email protected]
Have a successful 2018!