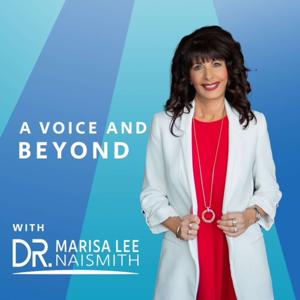 Are you the CEO of your life?
The chief executive officer (CEO) is the top position in any organisation and they are ultimately responsible for its success or failure. This needs to be you in your life. Most people want to improve their lives but don't know where to start, so in this episode we are going to look at FIVE building blocks of achievement, and how you can develop a CEO mindset. You can learn to successfully manage your life, your goals, your actions and how you turn up each and every day. We will address the behaviours that are holding you back from living the life you want for yourself, your family, your business and your future.
Discover how to take charge of your own destiny, become the person of your dreams and truly improve the quality of your happiness, achievement, personal mastery and success. Don't leave your fate in the hands of others, it's time to become the CEO of your life.
In this episode 00:58 - Introduction 02:00 - What is a CEO? 06:21 - First Key Step - The Desire  12:32 - Second Key Step - The Direction 18:05 - Third Key Step - The Discipline  23:22 - Fourth Key Step - The Distraction Detachment  30:44 - Fifth Key Step - The Destructive Self Talk 38:03 - Conclusion
For more go to https://drmarisaleenaismith.com/31
Like this episode? Please leave a review here - even one sentence helps!
Follow me on Instagram.