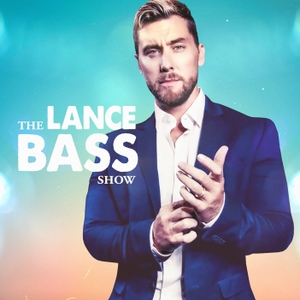 The Lance Bass Show
By Cloud10
What's The Lance Bass Show about?
The Daily Popcast with Lance Bass breaks down the biggest stories in Hollywood each day. The show takes a journalistic approach to entertainment with unprecedented access to the biggest names in the industry.
From the latest headlines to exclusive input and interviews from your favorite stars, this show offers listeners an insider look at everything happening in the entertainment industry right now.