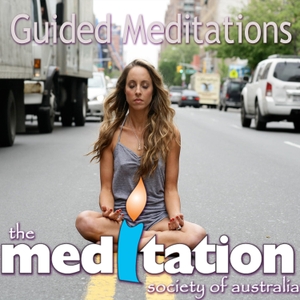 Pick up a leaf. Place it in the palm of your hand. Look at how perfect it is – if it is decaying, watch how other little lives are beginning : the bacteria and insects that it is feeding. Look at how the circle of nature continues, how death creates life. Put all your attention on that little leaf, imagine how it was born.
A tiny unfurling beauty that sparkled in the sun. How it strove for the light reaching up through the forest canopy and fluttered in the wind. Then one day it had grown old and was losing its hold on the branch that had carried it, its family, the tree that had sustained it, began to direct its nutrients to other newer leaves and gradually its hold became weaker and weaker until finally it had to let go and it fell and floated to the earth, to feed the very tree that gave it life, in its death. Contemplate that perfect balance for a few moments. The perfect balance of sun, wind and water that the leaf had thrived and lived and died in.
And then realize that as you contemplate this forest, there are millions of leaves, millions of perfectly balanced evolving little lives of perfectly circular motions of nature. Realize that you are following exactly the same journey. Rejoice and realize that heaven is here, now.