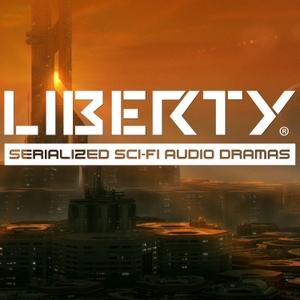 The Liberty Podcast
By Fool and Scholar Productions
What's The Liberty Podcast about?
Welcome to the world of Liberty – serialized sci-fi tales told in comic books and audio drama stories.
The colony of Atrius has been cut off from humanity and endured generations of civil war. What remains is a gleaming city and beyond its walls, a lawless expanse known as the Fringe. Liberty features many tales from this world such as the harrowing Fringe expedition series Critical Research and standalone horror stories of Tales from the Tower.