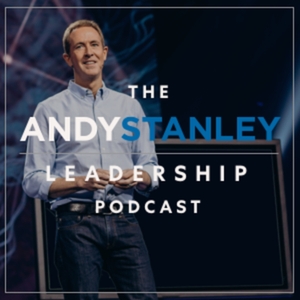 Creating and maintaining corporate culture can sometimes feel intangible or insignificant, but healthy organizational culture doesn't just boost team morale, it can drive bottom-line results. Ginger Hardage and I discuss some misconceptions that stand in the way of healthy corporate cultures.
Our sponsor, BELAY, is exclusively offering our listeners their free resource Essential Strategies to Unleash Your Productivity. Because let's face it: Life – and work – aren't exactly back to 'normal' for many of us. But hybrid work environments can thrive when we equip our hybrid workforce with techniques to maximize their productivity to maximize results. Just visit belaysolutions.com/andy to learn how.
See omnystudio.com/listener for privacy information.