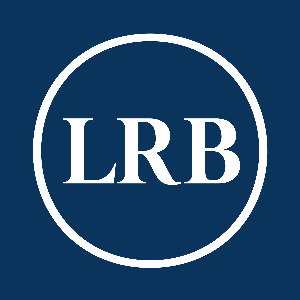 The LRB at 40: Jeremy Harding, Adam Shatz and Nikita Lalwani
11.07.2019 - By The LRB Podcast
In the last of a series of events marking the LRB's 40th anniversary, Jeremy Harding and Adam Shatz talk to Nikita Lalwani about their work for the paper, with a focus on North Africa and the Middle East.
Due to some problems with the audio recording, this is a slightly abridged version of the event.
Read more Jeremy Harding in the LRB: lrb.me/jhardingpod
Read more Adam Shatz in the LRB: lrb.me/shatzpod
 See acast.com/privacy for privacy and opt-out information.