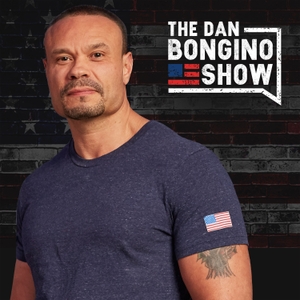 In this episode, I address the real scandal that the Democrats, and the media are desperate to suppress in light of the "whistleblower-gate" fake news. I also discuss a troubling connection between these key players in these recent scandals. I address the latest anti-Second Amendment hysteria and an incredible speech, in support of Trump, by this foreign leader.News Picks:
Here's what you'll discover in my new book "Exonerated." 
You can purchase my new book here.  
Let's get real. The real Ukraine scandal involves the Democrats.
More troubling details about the Biden/Ukraine corruption case.
Stunning new information surfaces about Rod Rosenstein's role in Spygate.
Rudy Giuliani wrecks Joe Biden for his shady family deals.  
Copyright Dan Bongino All Rights Reserved.