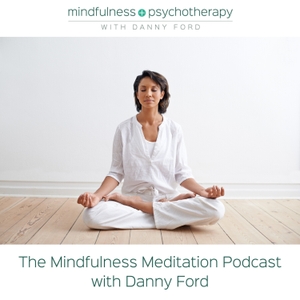 The Mindfulness Meditation Podcast with Danny Ford
By Danny Ford
What's The Mindfulness Meditation Podcast with Danny Ford about?
I'm Danny Ford, an Integrative Psychotherapist and Mindfulness Teacher. I live in Yorkshire (England). I provide mindful coaching and mentoring to people internationally.
I hope you find this guided meditation podcast helpful in supporting your mindfulness meditation practice.
Visit mindfulnessandpsychotherapy.com for blog articles about meditation or to learn more about working with me.