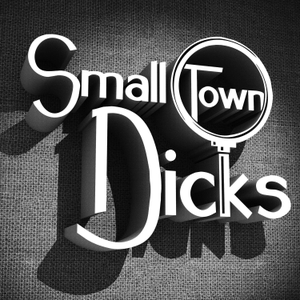 Officers are called to a house on a quiet, rural street to investigate a noise complaint. When they get no answer at the front door, they go around to the back and see a woman lying on the kitchen floor, under a man who's holding her down at knife-point.
Special Guest: Det. David
Detective David (Retired) served 10 years as a Scout in the U.S. Army, followed by 20 years in Law Enforcement starting as a   from Patrol Officer and retiring as a Detective Lieutenant. He has a Bachelor's Degree in Criminal Justice with a minor in Forensic Psychology. While he was on active duty as a police officer he worked Patrol, SWAT, Criminal Investigations, Compliance and Internal Affairs Investigations, and also served as a Special Operations Commander. He currently supervises investigations for a large transportation company and is the father of three girls.