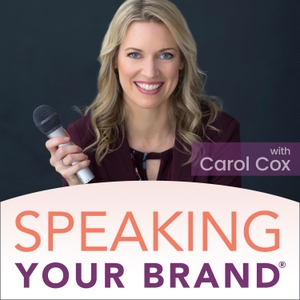 This is not your typical conversation or approach to negotiations.
My guest is Alexandra (Alex) Carter, who is a Director of the Mediation Clinic at Columbia Law School, where she is also an award-winning professor, and a world-renowned negotiation trainer for the United Nations.
Listen in for a powerful conversation about questions to ask yourself and others, plus how Alex negotiated going from in-person to virtual speaking engagements.