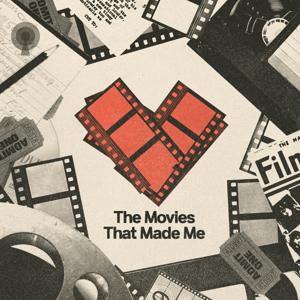 The Movies That Made Me
By Trailers From Hell, Josh Olson, Joe Dante
What's The Movies That Made Me about?
Filmmakers and entertainers discuss the movies that inspired them. Hosted by Oscar nominated screenwriter and TFH Guru Josh Olson and fearless leader himself, director Joe Dante.
The Movies That Made Me is recorded live in Hollywood and engineered by film composer Don Barrett.