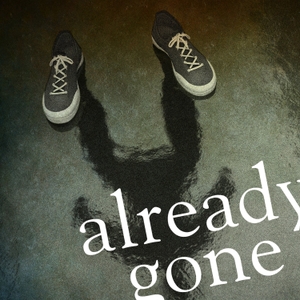 18 year old Shannon Siders vanished from Newaygo Michigan in July of 1989. It would take decades to learn what became of her. 
Check out our sponsor - Better Help. Use code GONE at checkout for savings on your first month. 
This episode researched by Haley Gray, written and performed by Nina Innsted. Audio production by Gray Multimedia 
Visit our website Alreadygonepodcast.com to see photos and review a list of sources. 
Support the show: https://www.patreon.com/AlreadyGone
See omnystudio.com/listener for privacy information.