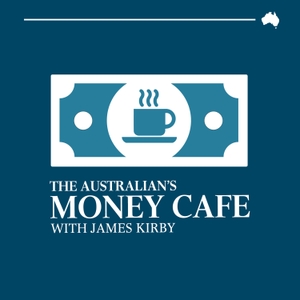 The murkiest earnings season ever! Is something wrong at CSL? Early super withdrawal beats all forecasts.
07.30.2020 - By The Australian's Money Cafe
This week on The Money Café, James Kirby and Alan Kohler look ahead to the upcoming earnings season, look at what's going on at CSL, examine the magnitude of early super withdrawals, mull over why Solomon Lew bought Myer and more.