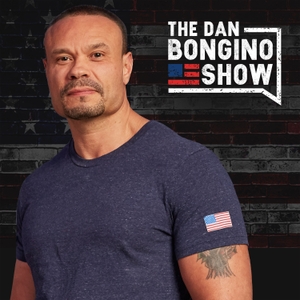 In this episode I address the troubling new revelations about the Hillary Clinton email scandal. I also address an unprecedented liberal attack on the Second Amendment and the courts. Finally, I discuss this liberal presidential candidate doubling down on dishonesty. 
News Picks:Why were Hillary's emails being forwarded to this mysterious email address?
The Democrats are now brazenly threatening the Supreme Court.
Hypocritical Google employees are protesting the Border Patrol.
Stunning numbers regarding our national debt.
Copyright Dan Bongino All Rights Reserved.