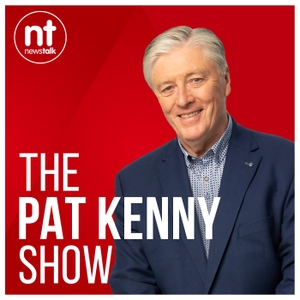 Melanie Croce, executive director of Seal Rescue Ireland, said that Ireland needed to introduce legislation that ensured "blanket" protection for all marine mammals observed in Ireland including Wally the walrus. Melanie joined Anton on the show this morning.
Listen and subscribe to The Pat Kenny Show on Apple Podcasts, Google Podcasts and Spotify.
    
Download, listen and subscribe on the Newstalk App.
  
You can also listen to Newstalk live on newstalk.com or on Alexa, by adding the Newstalk skill and asking: 'Alexa, play Newstalk'.