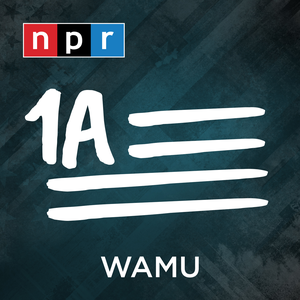 The News Roundup For February 26, 2021
02.26.2021 - By 1A
Over 500,000 people have died from COVID-19 in the United States. The Biden administration conducted its first known military operation, against Iranian-backed militias in Syria.
Meanwhile, the Italian ambassador to the Democratic Republic of the Congo was killed in an attack on a United Nations convoy earlier this week. And the push to distribute vaccines for COVID-19 continues around the world.
We got to those stories and more on the News Roundup.
Want to support 1A? Give to your local public radio station and subscribe to this podcast. Have questions? Find us on Twitter @1A.