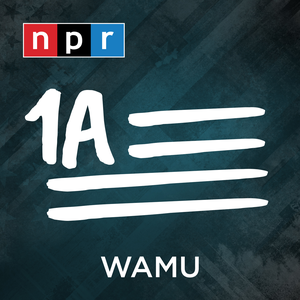 The News Roundup For June 4, 2021
06.04.2021 - By 1A
In America's fight against COVID-19, President Joe Biden has set his sights on getting partial vaccination rates in the U.S. up to 70 percent by July 4.
In Texas, Democrats and Republicans continue to go back and forth on voting laws, while the federal government continues to debate infrastructure.
Meanwhile, in worldwide news, Israeli Prime Minister Benjamin Netanyahu is fighting to keep his position while a coalition from across the political spectrum works to form a government.
In the worldwide COVID-19 fight, cases in some countries are on the rise, including in Malaysia. The U.K. has reported zero new COVID deaths for the first time since early 2020.
Want to support 1A? Give to your local public radio station and subscribe to this podcast. Have questions? Find us on Twitter @1A.