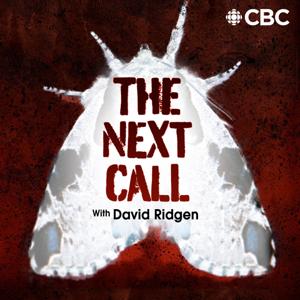 The Next Call with David Ridgen
By CBC
What's The Next Call with David Ridgen about?
From David Ridgen, the creator of Someone Knows Something, comes the investigative podcast The Next Call. Ridgen works with victims' family members, police and eye-witnesses to find answers. From investigators to potential suspects, the investigation unfolds with The Next Call.
For the best in true crime from CBC, ad-free, visit apple.co/cbctruecrime.