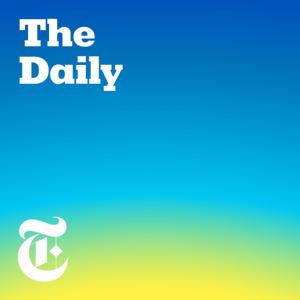 The Next Phase of the War in Ukraine
04.13.2022 - By The Daily
After a disastrous defeat in northern Ukraine, Russia has begun a high-stakes battle for the east, while Western allies arm Ukrainian fighters determined to stave off the attack.
After Moscow's pivot, what lies in store in the coming weeks?
Guest: Eric Schmitt, a senior writer covering terrorism and national security for The New York Times.