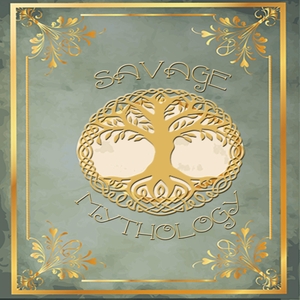 Petty Aphrodite and her petty son Cupid are discussed. As well as Apollo and poor poor Daphne.
Check out our guest host Ashlie at The Blerd View and at her personal instagram 
Check us out on Facebook, Twitter, and on Instagram. We also have a Facebook fan page, a Merch site, and a Patreon! Please help if you can!
Join us next week for episode 10!