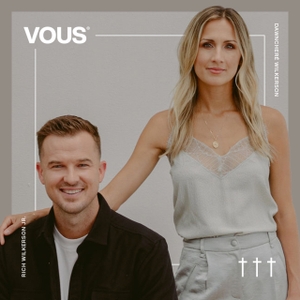 The Place Of Change — Changes — Rich Wilkerson Jr.
01.25.2021 - By VOUS Church
The places we archive are often marked with smells, memories or even tears. God offers us a new setting in our journey to change, but this transaction requires some conviction on our part.
In this installment of the Changes Collection, Pastor Wilkerson Jr. illustrates the importance of "The Place of Change."
It's no secret that God wants to transform us from the inside out but he wants to do so in a new spiritual environment. The responsibility is on us to change our posture so that God can move in our hearts. But are we willing to go to a place we have never been and do something we have never done?