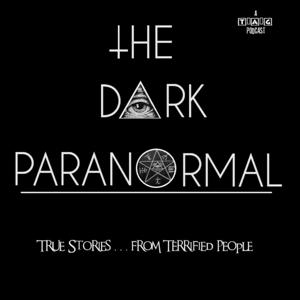 Welcome back, to The Dark Paranormal.
On todays episode, we look in to a case which is in the running for the darkest, and most intense paranormal experience that we have covered this far.
We peer in to the life of one Anna Ecklund, a woman who would go on to endure one of, if not the, longest possessions on record, and we hear about the priest who tried to rid her of her demons over a span of 20 years.
You can join our Patreon team, gaining Ad Free early access to episodes, and a weekly Patreon only podcast "Dark Bites" by heading over to:
www.patreon.com/thedarkparanormal See acast.com/privacy for privacy and opt-out information.
Advertising Inquiries: https://redcircle.com/brands
Privacy & Opt-Out: https://redcircle.com/privacy