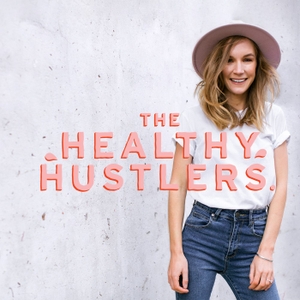 This weeks episode was sparked from a beautiful message we received about how our weekly conversations are helping one of our listeners to feel connected to home during these uncertain times. In this chat we provide some insights into the ways we have been ensuring we stay connected to our loved ones during the challenging and isolated situation we are all in and how connection can be a powerful tool in shifting your energy and increasing your vibration.
Due to social distancing restrictions that have been enforced due to Covid19 we have recorded this online, therefore, it may vary to sound quality of previous episodes.
Follow Tegan: https://www.instagram.com/tegan.martin/
Follow Madelyn: https://www.instagram.com/thehealthyhustlers/
DISCLAIMER:
We want you to all know that the topics, options and views we discuss in this episode are from our own personal experiences and shared with you for entertainment purposes only. If you are wanting to seek medical advice about your health, lifestyle choices or mental wellbeing please do so from a qualified medical practitioner first.