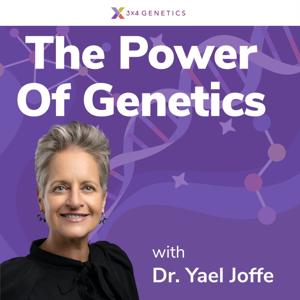 The Power of Genetics
By 3x4 Genetics
What's The Power of Genetics about?
The Power of Genetics Podcast is designed to help visionary practitioners build a more successful practice, transform more lives, and lead their patients into the future of personalized health.
In each episode, Dr. Yael Joffe will interview successful practitioners and leading thought leaders who will share their insights and expertise to help you prepare your practice for what lies ahead.