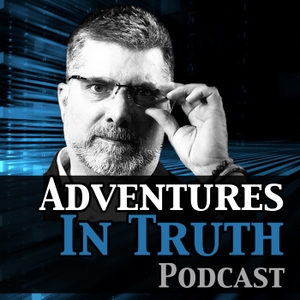 Everyone agrees this time is unlike any other that most, if not all of us, have ever experienced. We (collectively) have created powerful opportunities to create incredible, paradigm shifting change. We are in a time of tremendous upheaval. We are in a time of quantum growth. Because we (individually and collectively) have never been here before, we are learning and experiencing as we go. We have created challenges that are; quite literally, beyond our brains ability to solve, or even completely comprehend.
While that sounds daunting, it is really about each of us working a daily practice that supports our alignment and connection to God, All That Is, The I Am, The Universe or Divine Intelligence in order to open our energies up to 'other' solutions. Part of that process is understanding the impact of power of the state of 'Not Know'- the willingness to put the ego to bed, stand in a space of clarity even when we have no idea where its going. It is part of what I call "feeling my way into" all the opportunities and experiences. To follow the ENERGY to our solutions. Get ready for this adventure!
Ready to dive in?
We deeply appreciate your support! Please subscribe to our YouTube page and like us on Facebook using the links provided. We would love to hear from you. Please comment with your thoughts, questions and ideas, and any topic you'd like us to explore.
Show Intro created and produced by Loren Michaels Harris. Find him here: www.lorenmichaelsharris.com
****************************************************************************************
TO ORDER MY NEW BOOK "Fear Is A Choice: Unraveling The Illusion of Our Separation From Love" head over to www.adventuresintruth.com. Also through Amazon, Barnes and Noble, IndieBound, and Kindle
****************************************************************************************
LISTEN:
iTunes, Podcast Addict, Stitcher, Deezer, Spotify, Ganna, Jio Saavan, Amazon Music, Google Podcasts, Podcast Index, Podchaser- Adventures in Truth Podcast
Website: https://adventuresintruthpodcast.com/
YouTube- https://www.youtube.com/channel/UCzX3...
Facebook- @Aitpodcast
WATCH:
FB Live, YouTube, Roku, AppleTV, Fire, Amazon, Periscope, Andriod
e360tv- www.e360tv.com (LIVECAST Wed @ 8a pst and Fri @ 4p pst)