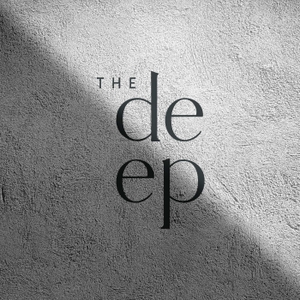 The Prison Birth
07.27.2020 - By The Deep
The Deep acknowledge the Traditional Custodians of the land on which we work and live, and recognise their continuing connection to land, water and community. We pay respect to Elders past, present and emerging.
Chloe Quayle is a proud Malyangapa, Barkindji woman, a talented artist and rapper and a respected member in her community. But 3 years ago things were wildly different. Chloe had been in and out of the system since she was 14 but this time Chloe turned herself in. She was pregnant and she was going to give birth in prison. This is a brutal story of a mother's love, the day that changed it all and how she is now thriving by overcoming the hardest moments of her life.
Content warning: this episode deals with drug and alcohol abuse. For free and confidential advice about alcohol and other drugs, call the National Alcohol and Other Drug Hotline 1800 250 015.
Please support Sisters Inside.
Follow Chloe on Instagram: @barkaa__ and listen to her music on Spotify.
Credits:
•Joanne Helder - Audio Producer
•Caleb Jacobs - Sound and Music
•AJ Davis - Comms Manager
Please DM us your thoughts and burning questions to @whatsthedeep or head to zoemarshall.com/thedeep.
The Deep is a place for you. If you love it please subscribe and leave us a rating or comment if that tickles your fancy.