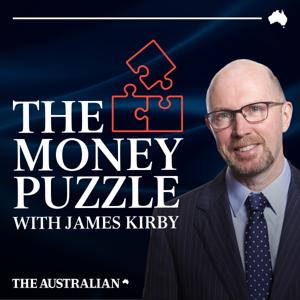 Property takes centre stage in this week's episode of The Money Café, with buyers advocate Nicole Jacobs from Whitefox Advocacy sharing her thoughts on underquoting, when the right time to buy a house is and much, much more.
To read articles on the topics covered in this episode of The Money Cafe, take out a subscription to The Australian or download the Australian app at your app store.
See omnystudio.com/listener for privacy information.