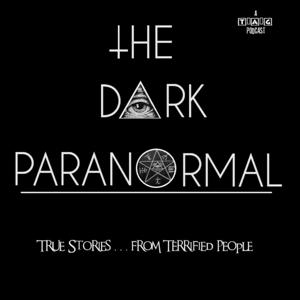 Welcome back, to The Dark Paranormal.
On todays episode we hear about a non typical possession case, one where the "victim" is apparently not all they seem, and where their relationship to the possessing entity, is more symbiotic than is healthy. We hear how, due to his actions in this experience, one mans path remains forever changed.
You can support the show, get early Ad Free episodes and the entire back catalogue of our Patreon only show "Dark Bites" by signing up to our Patreon over at: www.patreon.com/thedarkparanormal See acast.com/privacy for privacy and opt-out information.
Advertising Inquiries: https://redcircle.com/brands
Privacy & Opt-Out: https://redcircle.com/privacy