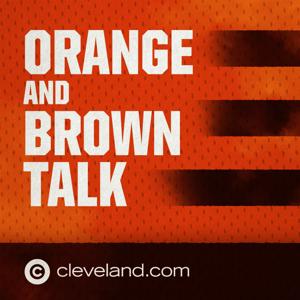 The Baltimore Ravens are 7-3 while the Cleveland Browns are 6-5. The difference is the gap between first place and last place in the AFC North. But the Ravens have several issues they are dealing with as the Browns prepare to take on Baltimore on Sunday night.
On this edition of Gotta Watch The Tape, dropping on Friday instead of its typical Thursday spot because of the holiday week, Scott Patsko breaks down all the matchups that matter most for this game.
How will Cleveland deal with Lamar Jackson?
The issues on the Baltimore offensive line
A Ravens pass defense that may be there for the taking
Thanks for joining Scott and Doug for another Gotta Watch The Tape from cleveland.com.
See acast.com/privacy for privacy and opt-out information.
Learn more about your ad choices. Visit megaphone.fm/adchoices