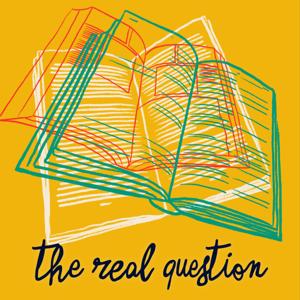 The Real Question
By Not Sorry
What's The Real Question about?
In this intimate podcast we explore how attention can be a tool for living a more intentional life. This season, Atheist chaplain Vanessa Zoltan guides guests through questions of quitting with empathy and humor. Vanessa has always been a big advocate of quitting – she believes quitting doesn't mean 'giving up,' it means you've tried something and realized that it doesn't work.
Hosted on Acast. See acast.com/privacy for more information.