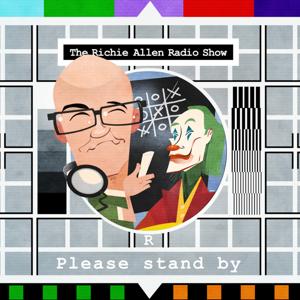 Richie is joined by the Irish GP Dr. Marcus De Brun.
Marcus resigned from the Irish Medical Council last year, in protest at the way the state handled care homes at the outset of the covid-19 outbreak. The Irish media and much of the medical establishment vilified Marcus. He closed his practice because he refused to administer covid jabs, but he's still standing up for informed consent and medical ethics.
Marcus discusses vaccine injuries, the efficacy of Ivermectin and Hydroxychloroquine and much more in a revealing chat with Richie. Twitter: @indepdubnrth
Plus Richie rounds up the news as only he can.