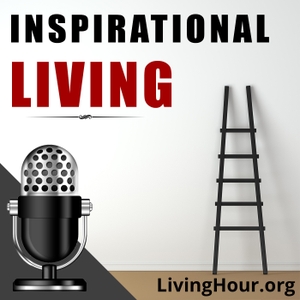 Listen to episode 564 of the Inspirational Living Podcast: The Rules of Success. Edited and adapted from Success Psychology by Coleman Hall Bush.
Improve your mental clarity and energy. Visit today's sponsor ProlonFast.com ( https://prolonfast.com ) and use my code INSPIRATION for 20% off your first order.
*Success Podcast Excerpt* : We must have a clear idea of our Goal of Success, and where it is; then run in that direction only. In other words, we must have an AIM, and we must aim at the target if we would hit the bull's-eye of Success.
Broadly speaking, we may say that success is that condition which gives us a "life more abundant" through growth in Health, Wealth, and Happiness. This, of course, can only be obtained through the constructive and creative power of right thinking. And it is this power which carries us directly to a study of all the departments of mind and body.
Support this podcast at — https://redcircle.com/inspirational-living/donations
Advertising Inquiries: https://redcircle.com/brands
Privacy & Opt-Out: https://redcircle.com/privacy