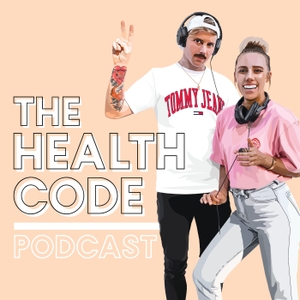 THE SECRET LIFE OF YOUTUBE - Sarah's Day Tells All!
05.27.2018 - By The Health Code
Welcome to episode 6 of The Health Code Podcast where Sarah shares her secrets, struggles, inspiration and reality behind the infamous YouTube! Kurt has taken the role of lead interviewer and asks Sarah some deep and personal questions she's never shared before! Risking it all, taking the leap, confidence vs. enthusiasm and living your dream. It's time to get your code books ready because some serious career advice is being spilled...