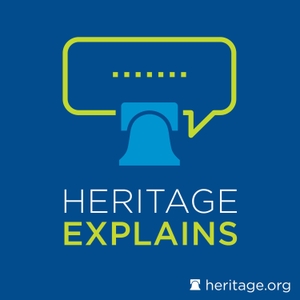 We are under attack from the Left's education agenda promoting information about sex, abortion, and politicized ideas about sexual orientation and gender identity. Our young children are being inundated with these heavy topics at their schools, in media, and throughout pop culture. It only seems to be getting worse. How do we push back? How do we turn the tide on an agenda that has the potential to damage the development of our kids? This week we talk about making a promise to protect America's children, and ensure they are no longer used as political pawns to advance a sexual agenda.
Show Notes: 
Make the Promise to America's Children 
Virtual Event: The Promise to America's Children 
Book: When Harry Became Sally - Thoughtful answers to questions arising from this transgender moment
Book: Irreversible Damage - The Transgender Craze Seducing Our Daughters See acast.com/privacy for privacy and opt-out information.