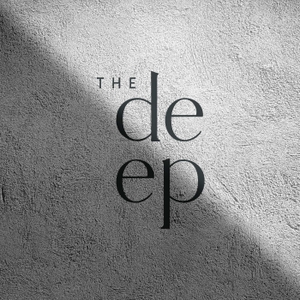 Are you a slut? Do you know any? What do you think when I say that word? Dirty, sexy, degrading? Can men be sluts? Would you see them the same way?
Nadia Bokody - is ready to reclaim the word. To reframe what slut means to us all. Today we look at female empowerment through our sexuality and Nadia is passionate we change the way we see ourselves, our bodies and our sex. This is the realest sex talk you will hear in a long time.
Follow Nadia on Instagram: @NadiaBokody
adorebeauty.com.au is home to over 250 beauty brands, and their leading podcast Beauty IQ Uncensored will help you choose the right products to add to your cart. From bum hair to retinol, Beauty IQ Uncensored offers a healthy dose of education and laughs - you can listen on Apple, Spotify or wherever you get your podcasts.
Credits:
•Joanne Helder - Producer
•Caleb Jacobs - Music
•AJ Davis - Comms Manager
Please DM us your thoughts and burning questions to @whatsthedeep or head to zoemarshall.com/thedeep.
The Deep is a place for you. If you love it please subscribe and leave us a rating or comment if that tickles your fancy.
The Deep acknowledge the Traditional Custodians of the land on which we work and live, and recognise their continuing connection to land, water and community. We pay respect to Elders past, present and emerging.