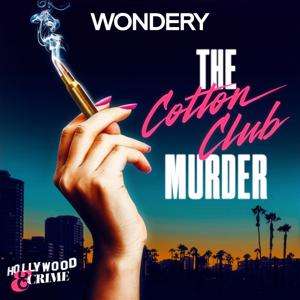 Two vice detectives arrest John Holmes on charges of pimping and pandering. Faced with serving hard time, he becomes an informant for the LAPD. As if mirroring his fictional counterpart, Johnny Wadd, Holmes becomes a real life undercover agent, turning in associates in the adult film industry.
Listen ad free with Wondery+, including exclusive bonus episodes. Join Wondery+ for exclusives, binges, early access, and ad free listening. Available in the Wondery App. https://wondery.app.link/wonderland
Support us by supporting our sponsors!
See Privacy Policy at https://art19.com/privacy and California Privacy Notice at https://art19.com/privacy#do-not-sell-my-info.