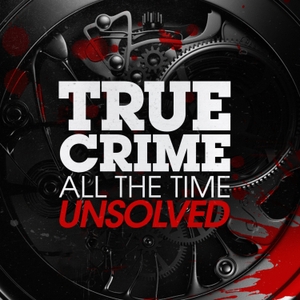 In 1948, a mystery began that has spanned over 70 years when a man was found dead on Somerton beach in Australia. The authorities had to figure out who the man was because he had no identification on him. They also had to figure out what happened to him. The initial thought by the medical examiner was that he was poisoned but they found no traces of poison in his system.
Join Mike and Gibby as they discuss one of the most interesting mysteries over the past 70 years. You will often see this case also referred to as the Tamam Shud case. This resulted from a piece of paper found on the man with these words on it which had been ripped from a copy of the book Rubaiyat. There have been many theories over the years including one that the man was a spy and was eliminated in such a fashion that it has left the police stumped.
You can help support the show at patreon.com/truecrimeallthetime
Visit the show's website at truecrimeallthetime.com for contact, merchandise, and donation information
An Emash Digital production
See omnystudio.com/listener for privacy information.