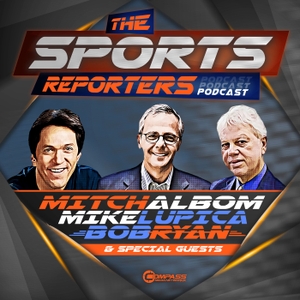 The Sports Reporters - Episode 240 - Happy Holidays from the Sports Reporters!
12.23.2019 - By The Sports Reporters
What a time of year it is for football! The last weekend of the NFL is shaping up to be an exciting one. And the College Football playoff gets started this weekend. The Guys discuss it all and are wishing you and yours a happy holiday season!