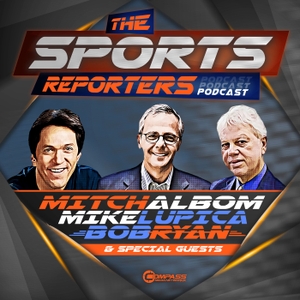 The Sports Reporters - Episode 241 - NFL Playoffs. LSU is the favorite but is Clemson the team to beat?
12.30.2019 - By The Sports Reporters
The NFL regular season ends setting up a compelling playoffs... Handicapping the field in the NFC and AFC. Plus, it's a Tiger showdown for the College Football National Championship! An early breakdown of the big game and how they got here...