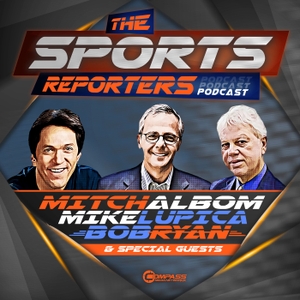 The Sports Reporters - Episode 238 - Playoff Picture Taking Shape in the NFL.
12.16.2019 - By The Sports Reporters
Who are the favorites as we get closer to the NFL playoffs? Who are the top seeds? Are the Patriots setting up for a classic playoff run? And what should Roger Goodell do about the Patriots' latest cheating scandal? Plus, why Anthony Davis and LeBron James are the perfect pairing.