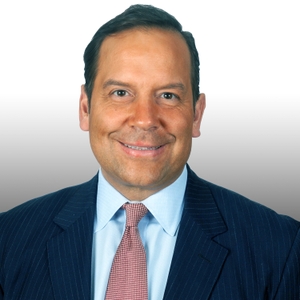 Steve talks with Jill Simonian of Prager U, about the inherent depravity of people who sexualize children and use them as political tools, and also with Karl "KJ" Johnson, Director of the C.S. Lewis Institute in Chicago. 
Also: The markets, and Rand Paul's facts vs. Fauci
See omnystudio.com/listener for privacy information.